Learn
Nurture the artist in you
Rehearse
Practice Workshops
Record
Create your content
Perform
Ragaaz Saturday Jam
A Music School in Gurgaon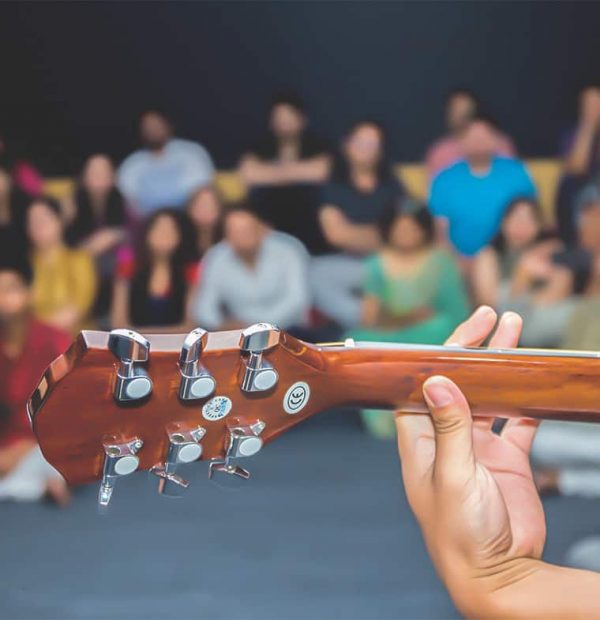 Established in 2018 with the vision of nurturing and providing a platform for budding talents, Ragaaz Music Academy strives to be the best music school in Gurgaon. We offer singing classes like Hindustani Vocals Classes, Light Music Classes, Western Vocal Classes in Gurgaon Centre along with Instrument Classes like Guitar Classes, Drum Classes, Piano Classes. For those who want to peruse professional music production we conduct Audio-Video production courses. Affiliated to Trinity school of London & Rock School for Western music, and Pracheen Kala Kendra for Indian music courses Ragaaz Music Academy adheres to the best quality music training for each student.
Students not only learn from highly professional faculty members in music but also get regular opportunities to perform in Open-Mic Saturday Jam Sessions in Gurgaon. For the students who really work hard and acquire certain calibre gets opportunity to record in our in-house fully equipped Recording Studio in Gurgaon branch. This is where the journey of becoming professional artist starts!
We will be glad to meet you soon at Ragaaz
Read more…..
BOOK YOUR FREE DEMO CLASS NOW @ +91-8448044234
BEST MUSIC CLASSES IN GURGAON
Remember while you searched for 'music classes near me' or 'singing classes near me'? your first criterion was to find best quality music education. We thrive on our quality of music teaching and techniques. Whether it is kids singing classes or adult music classes or even senior citizens classes in music we customise our training for each type of learner and make sure we evoke the artist in you. 
To nurture every artist, provide best of the platform for showcasing talents and enable spreading the joy of music across the continents.
Music cannot be taught; it can only be evoked from within and can be nurtured to sharpen the abilities of an artist. We believe that music is the way to connect with that eternal power of universe and we help our student to look at music from purest of the perspective. The core of music learning with Ragaaz is realising 'Joy of Music' and not learning some customary art.
Online and Offline Music Classes
Looking into the need of the hour we conduct both online and offline music classes. The teaching learning pedagogy that we follow in our online and offline music classes is entirely different. Our online singing classes cater to not only Indian students but students from different corner of the world like USA, Hong Kong, Canada and so on. Whether you are taking guitar classes online or offline we make sure that the intricacies are not missed and we give you a strong foundation. To ensure learning during online music classes we support the students with appropriate teaching learning material, videos and content that helps them to assimilate the knowledge. We keep the number of students in offline classes very limited so every student is taken care of and customised learning can take place.
Ragaaz Music Academy, the best music school in Gurgaon is affiliated with Pracheen Kala Kendra for imparting Hindustani classical music, harmonium and light music. For Western music we prepare our students for various grade exams conducted by Trinity School of London as well as Rock School London for course of their choice.
Ragaaz Music Academy, the Best Music School in Gurgaon,  prepares its students to become artists by creating their own YouTube channels, as well as feature them on our official channel Ragaaz Studios. Our state of art Recording Studio in Gurgaon is one place where every student strives to be in. We not only create the content in-house but also take care of their digital promotions.
Music videos, short films, corporate films, jingles and much more is created in our professionally equipped audio-video production studio. Our students naturally get chance to become part of our corporate and professional projects starting their early career in music and production.'
When: Last Sunday Of Every Month
Learning music with best music school in Gurgaon, should always associate with performances and what can be better than having a platform in-house and opportunity to connect with professional artists on stage. Ragaaz Jam Session is an open mic event where music lovers from all over Gurgaon and Delhi participate and enjoy music together. This is a perfect platform for all the students and budding artists to take their music to masses and showcase their talent. This community activity has helped many to find their dreams back and follow their passion in music.
Get A Chance To Become Our Official Artist
This is one of the brilliant opportunities given to our students. We choose two of our students every year who become 'Ragaaz Official Artists' and we produce their music videos to be published on our official youtube channel www.youtube.com/ragaazstudios Till date many such students including Biren Dang, Khushi Nagar, Mannat Minocha, Roshni Mehar have got benefit from this offering of Ragaaz.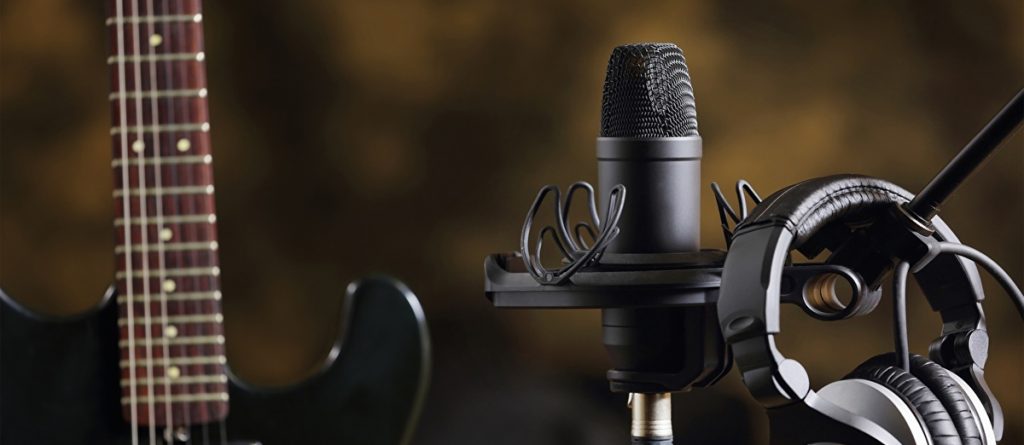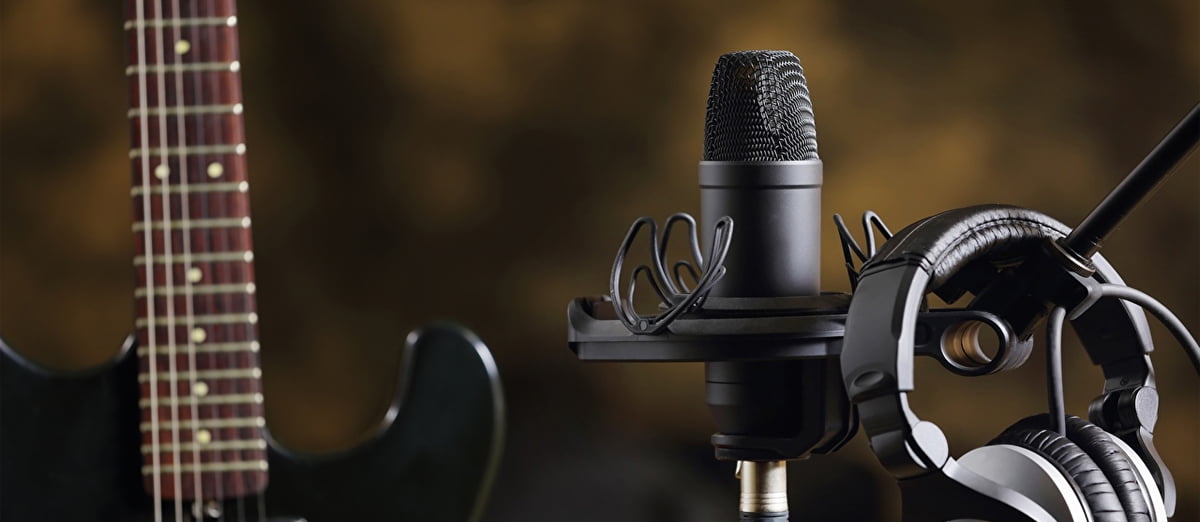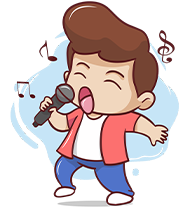 Benefits of Learning Music
It improves your concentration and ability to comprehend better
It is a great stress buster and it improves the secretion of endorphin- also known as happy hormones in you and makes you happier person
It also improves your spatial skills making your brains more imaginative and creative
You become more compassionate and kinder in nature as music starts running through your veins
It is found that people who learn music from childhood have higher IQ levels and the ability to grasp varied subjects
Music of course opens up numerous opportunities to have a skill-based career and make an extremely good living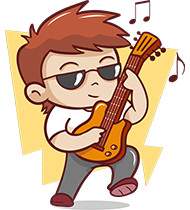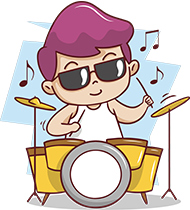 Ragaaz Music Academy
Google reviews for best Music School in Gurgaon
Was extremely shy, started learning Hindustani Classical and now has done two music videos on youtube
Claims that Ragaaz is his second home, had left music because of career path and now got back to music because of Ragaaz and not only learns here but also have started his own youtube channel
Mother of Mannat Minocha who is a student o Hindustani classical and now one of the Ragaaz Official artist
Working professional, passionate about music and rediscovered his passion with Ragaaz. Learning light music for last 2yrs and has performed in many Jam sessions of Ragaaz.