At Ragaaz Music Academy, we focus on building foundation of Hindustani Classical Music in which the lessons are imparted in a traditional Guru-Shishya parampara. Students are taught to observe discipline and patience in the classical singing classes. Workshops by professional artists are conducted frequently in the subjects like vocals building, voice modulation techniques, riyaz methodologies which helps every singer tremendously. Every student can see the graph of progress as they subject themselves to this disciplined regime.
This course can be taken by beginners as well as advance level students from the age group 6yrs and above.
[Singing Classes in Gurgaon]
KEY FEATURES OF Hindustani Classical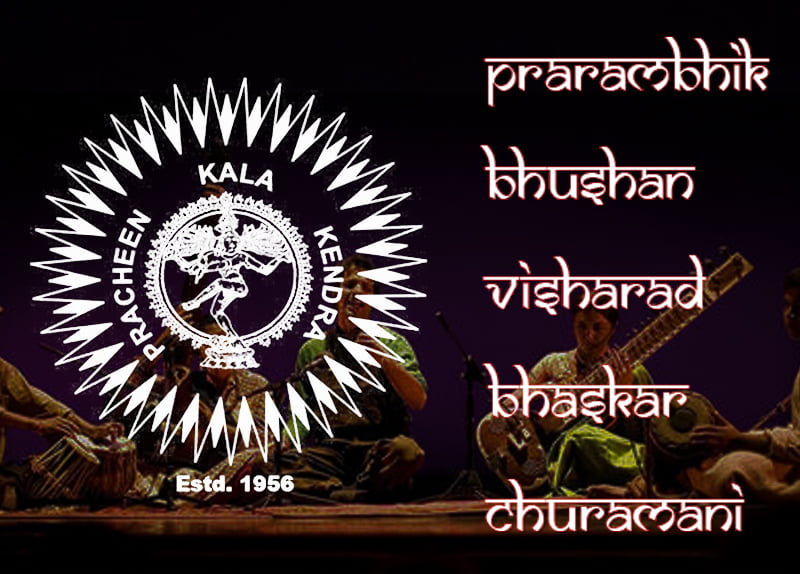 Grade Exams in Hindustani Classical
Ragaaz Music Academy prepares the students for the grade exams from Pracheen Kala Kendra. Hindustani classical is a 5 years diploma course and it is considered equivalent to graduation/post graduation in many recognized universities (
Pracheen Kala Kendra
) by University Grants Commission (UGC) For starters a preliminary course of Pre-Prarambhik 1 and 2 (PP1, PP2) post which the formal education starts.
COURSE STRUCTURE & DURATION
Prarambhik Part-I

Prarambhik Part-II

First year

Second Year

Third Year

Fourth Year
This is the first level of certification typically for the beginners. Each level of certification has theory and practical exams to be given separately by the students
Theory: (Oral Exam- 25 Marks)
This is the second-grade exam and students who are well prepared ca directly appear for PP-2
Theory: (Oral Exam- 25 Marks)
This is where the formal certification starts. If the students are prepared enough they can directly appear for First year exam and bypass PP-1 and PP-2
Theory: (Written Exam- 50 Marks)
In second year the studies get detailed and in-depth knowledge of each Ragas is expected from students.
Theory: (Written Exam- 50 Marks)
At the end of this year the students will be awarded grade of 'Sangeet Bhushan'.
Theory: (Written Exam- 50 Marks)
The two years Sangeet Visharad program is treated as equivalent to Bachelor degree in Music.
Theory: (Written Exam- 50 Marks)
BEST MUSIC CLASSES IN GURGAON